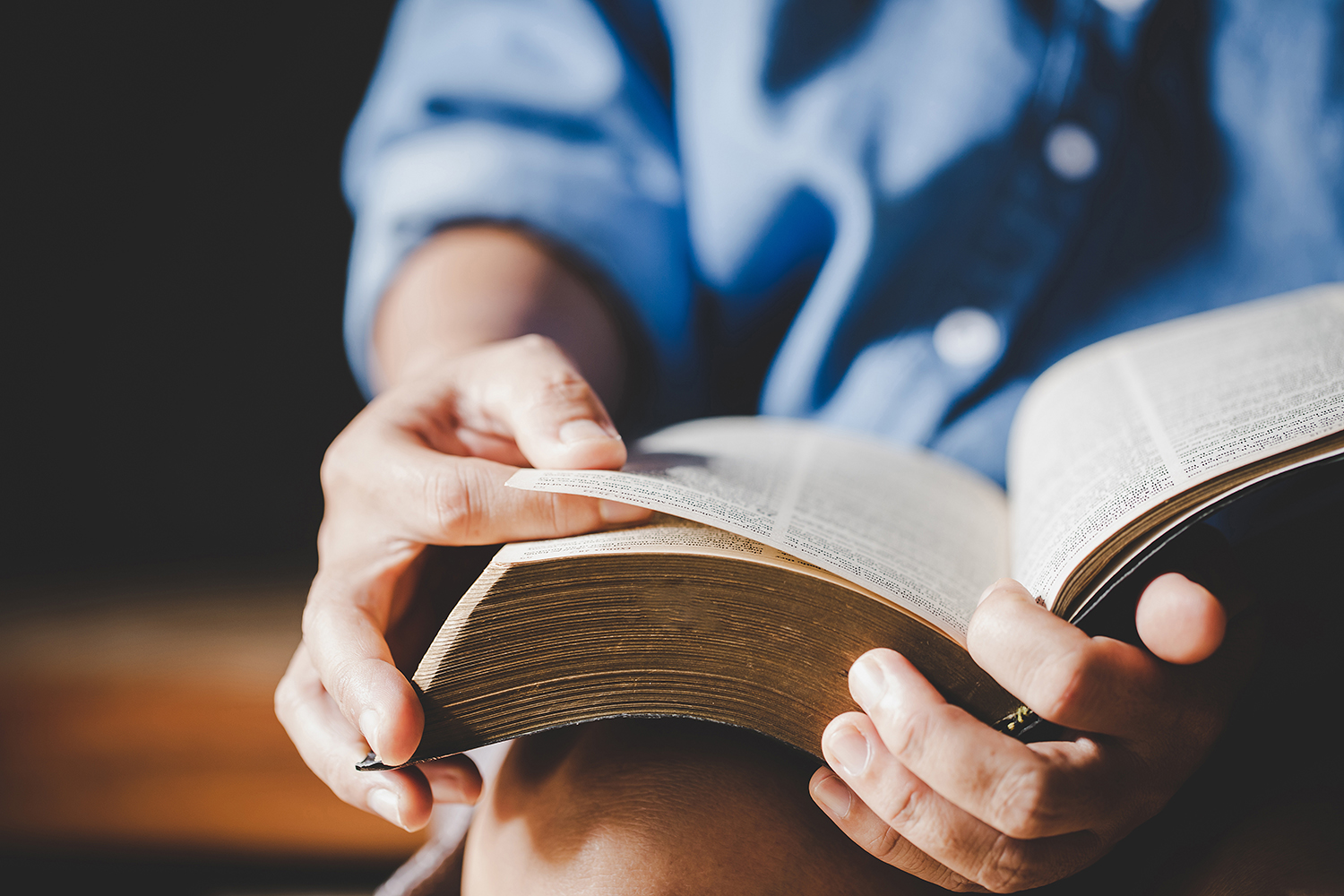 Christian Education
"From infancy you have known the Holy Scriptures, which are able to make you wise for salvation through faith in Christ Jesus."  2nd Timothy 3:15.
"Faith (that saves) comes from hearing the message, and the message is heard through the words of Christ," Romans 10:17.
"Peter said, 'Lord, to whom shall we go? You have the words of eternal life!"  John 6:68. 
For Information On Our Adult And High School Bible Classes Click Here:
For Information On Our Junior Confirmation Bible Classes Click Here:
For Information On Our Sunday School For Ages 3-8th Grade Click Here:
For Information On Our Youth Group Meetings & Bible Study Click Here: