TRinity Lutheran Church
TRINITY LUTHERAN CHURCH
Trinity Lutheran is a family of forgiven sinners, who love our Savior, Jesus Christ, trust in our Heavenly Father's grace, and seek the Spirit's comfort for our lives!  Please join us for worship each Sunday at 9 am, to receive the Lord's gifts with us!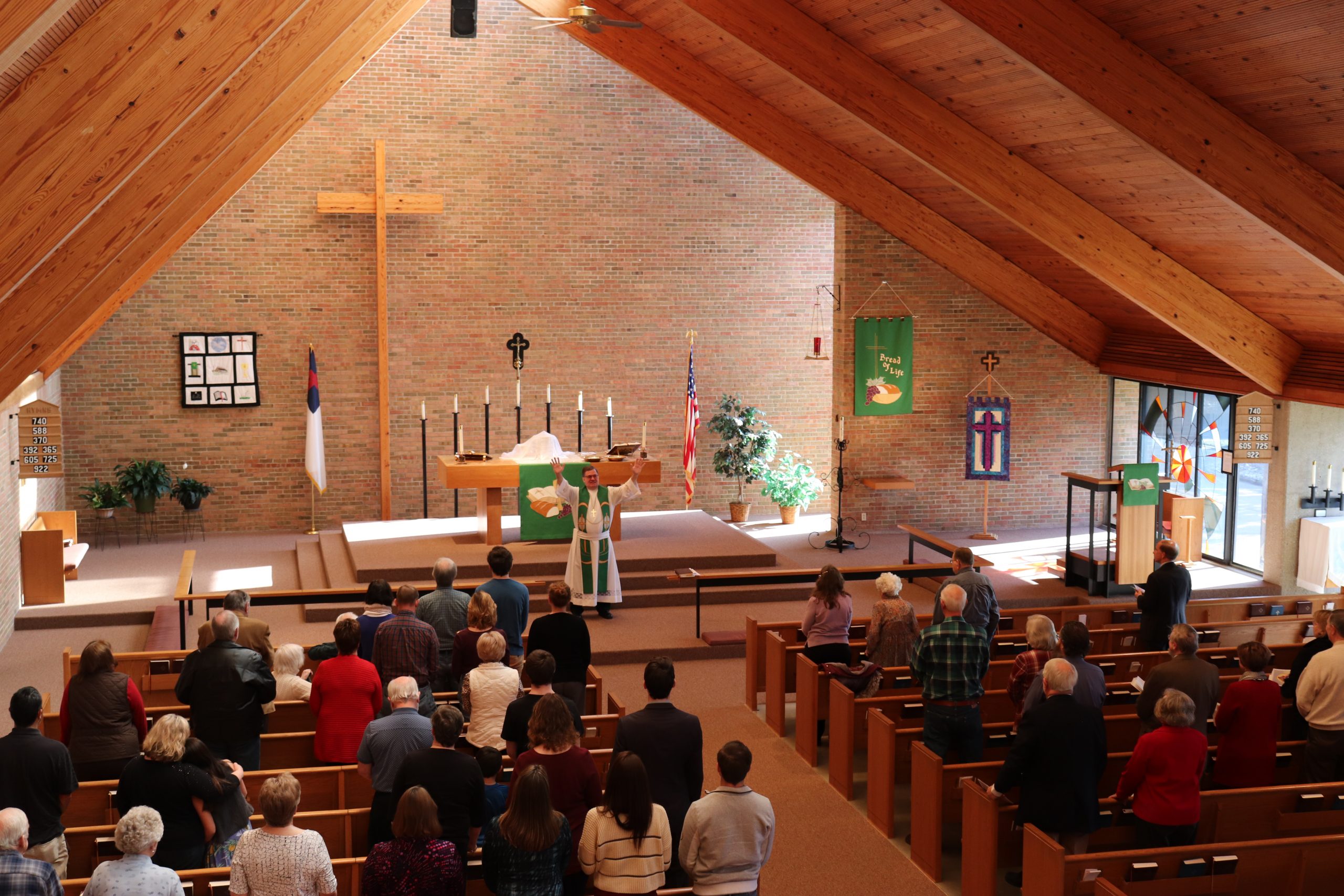 Trinity gathers for worship every Sunday at 9:00 am, and every Wednesday at 11:00 am!  Our worship service can also be viewed on Facebook.  Trinity offers Christ-centered Lutheran worship.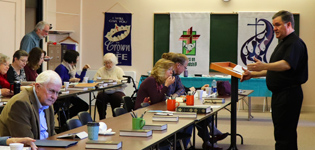 Find out more about the message, ministries, and members of Trinity Lutheran Church by clicking on the link below.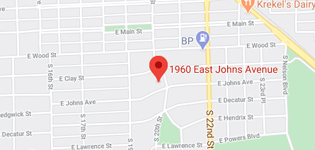 Contact Us and Directions
     Trinity Lutheran Church is located at:                              1960 East Johns Avenue, Decatur, IL 62521.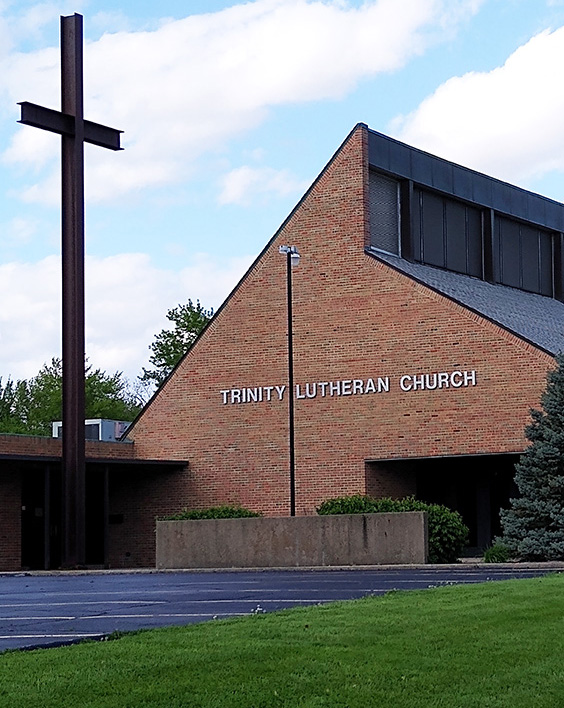 The members of Trinity Lutheran Church are people just like you – people who need God's love and forgiveness, and people who are loved and forgiven by God, through Jesus, our Savior! The members of Trinity Lutheran  Church believe that true peace, hope, and joy – the kind that can sustain us in a sinful and broken world – can only be found in Jesus Christ, Who gives us these gifts freely through His Word, Baptism, and the Lord's Supper. We invite you to receive and know this peace, hope, and joy from Jesus, by worshiping with us at Trinity Lutheran!
C.S. Lewis once said, 'The salvation question is the only question in life that finally matters.' One hundred years from now it will not matter:
–  What kind of car you drove,                                 –  How nice of a house you lived in,                       –  How many sports your kids excelled in,             –  How many pleasures you enjoyed,                     –  Or how many possessions you amassed.
The only thing that will matter then is that Jesus loved us enough to die for us, to forgive every sin we ever did wrong; and that He rose again to conquer our death, so we can live forever in heaven. Our goal at Trinity Lutheran is to teach and proclaim what is most important in our lives, that Jesus died and rose again to save us!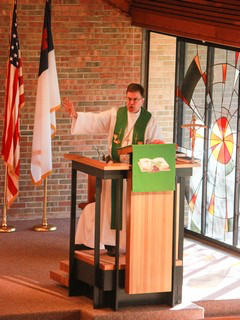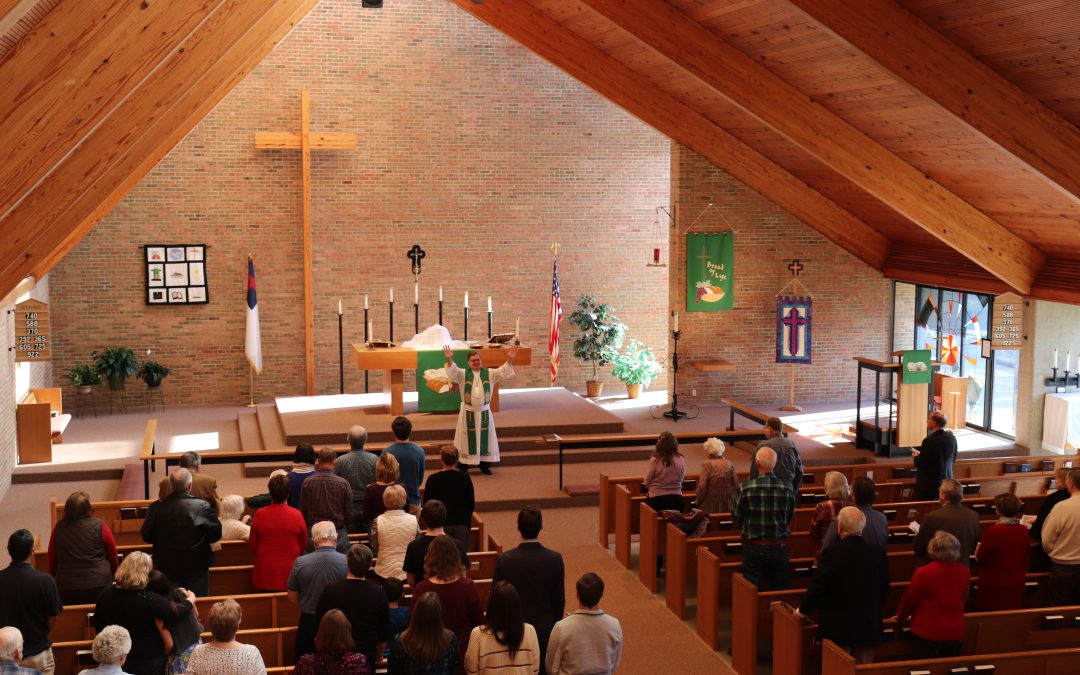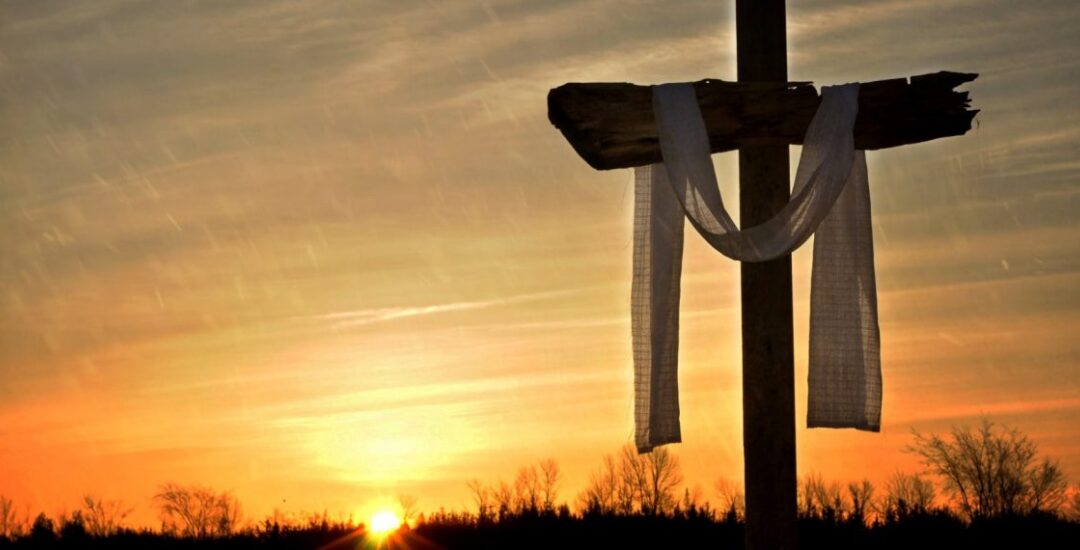 PLEASE WORSHIP WITH US EVERY SUNDAY AT 9:00 AM!