Youth Group
For Trinity's Amazing High School Youth And Friends
_____________________________________________________________________________________________________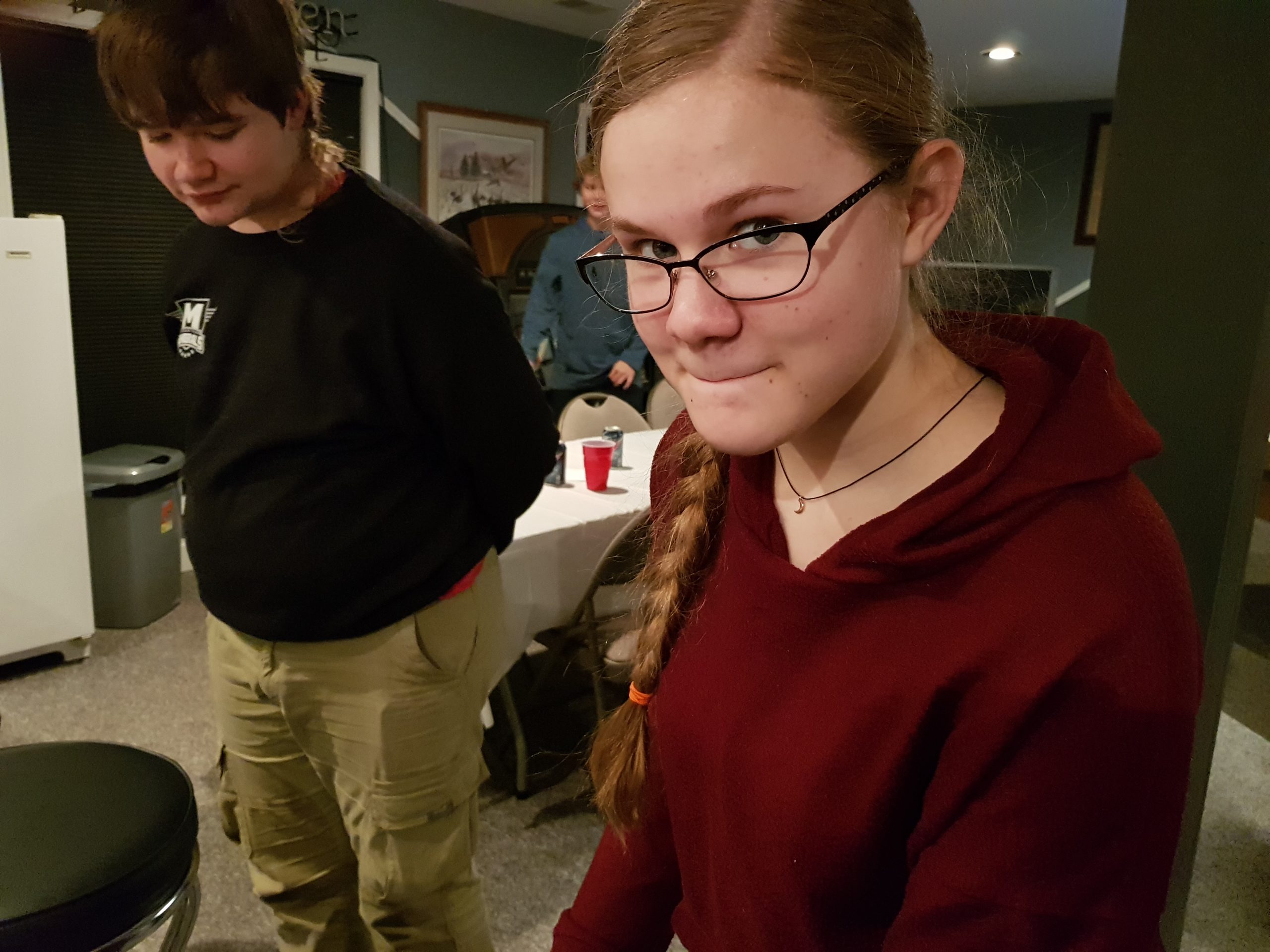 Trinity Lutheran's High School Youth Group is an awesome group of fun-loving, Jesus-loving teens from Trinity, and their friends, who love getting together, having fun, chilling out, studying God's Word, and getting on each others' nerves – including the pastor's; and he only has one nerve left!
Our youth group has monthly youth meetings, in which we enjoy food, fun, and fellowship; as well as grow in our faith in Jesus Christ, our Savior, by studying God's Word.
Our youth participate in yearly service projects, are active in worship, enjoy monthly youth meetings, go on fun trips, and every three years attend the National Youth Gathering of: The Lutheran Church – Missouri Synod. The next National Youth Gathering is slated to be held in Houston, Texas, in 2022; and, Lord willing, our youth will be attending!
In this crazy world that we live in, all of us – but especially our teens – need a solid foundation, a Christ-centered worldview, hearts filled with the love and forgiveness of Jesus, and the compass of God's Word, in order to safely reach our heavenly home. This is what we strive to give them at Trinity Lutheran, where our greatest joy is giving out Jesus!