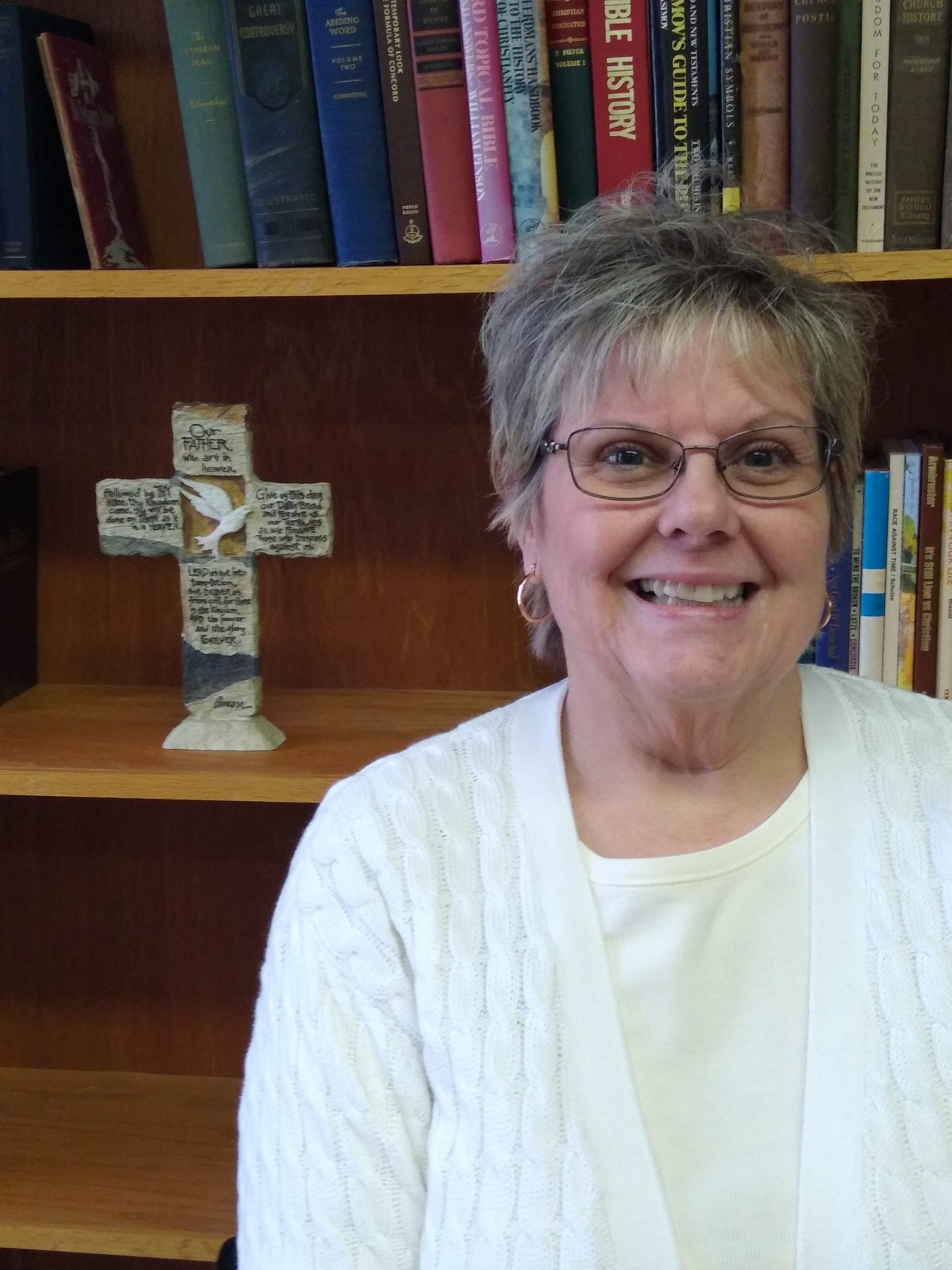 Mrs. Judy Rich,                                 Office Secretary
I am so blessed to serve the Lord at Trinity Lutheran!
I actually joined Trinity's Quilting Group in 2014, and      I continue to be a part of that group to this day. 
In 2016, I had the privilege of becoming the secretary at Trinity Lutheran. In my work, as secretary, I continue to  ask God to guide and direct me, so I can do all my work accurately, and in a way that is both pleasing to Him, and to best serve the wonderful members at Trinity.
I have been married to my husband, Tom, for over 40 years. We have two adult children, two adult grand-children, and one great grand-daughter. We also have  a dog named 'Rascal', who truly lives up to his name.
In my free time, I enjoy quilting, sewing, and traveling.    I especially love going to the ocean, walking on the beach, and collecting sea shells. Most of all, I enjoy gardening and working in the yard.