Sunday School
For Children Ages 3 Through 8th Grade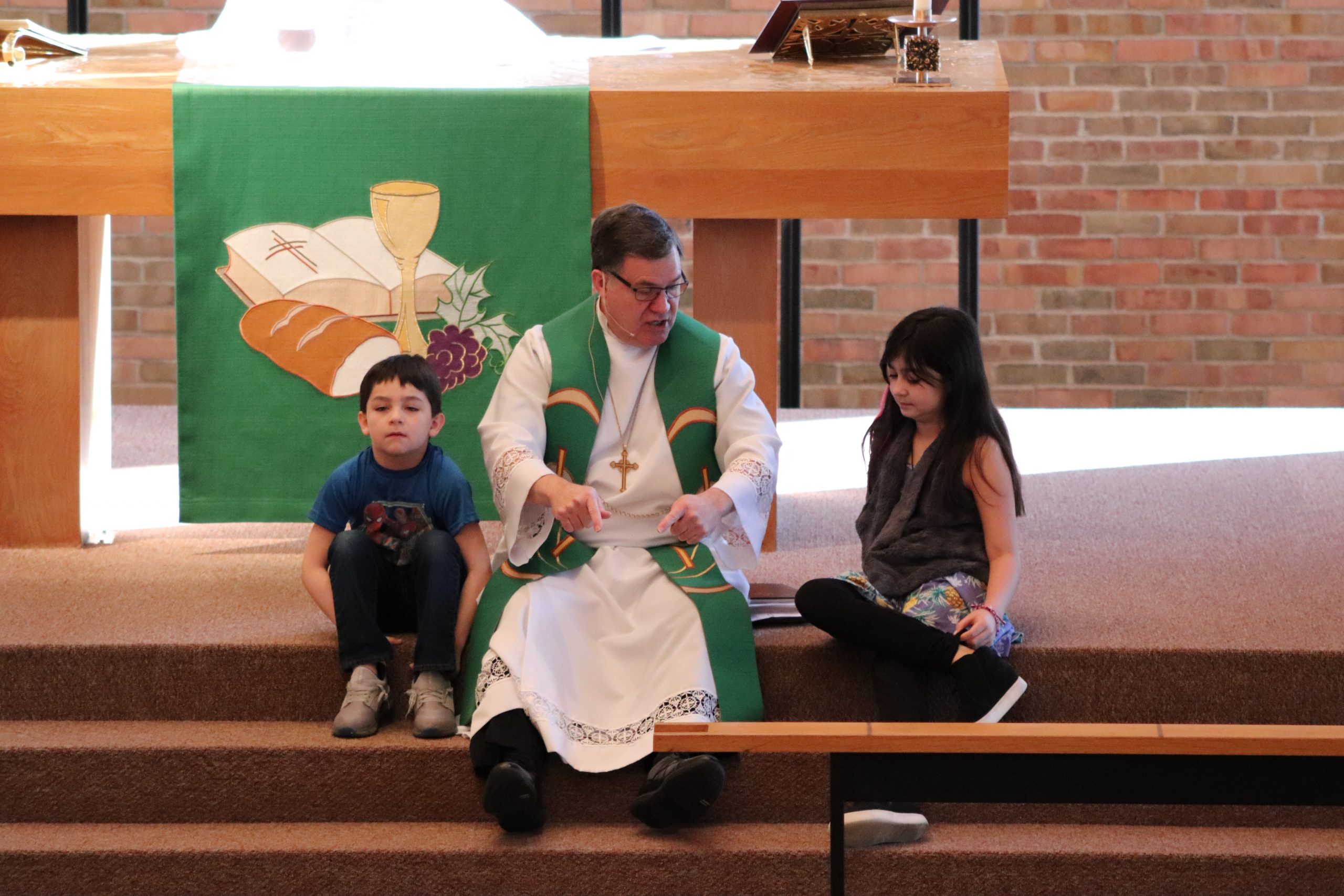 Who said Sunday School can't be fun? If your children have said that to you, parents, then they need to come to Trinity Lutheran's Sunday School.
Trinity Lutheran Church offers Sunday School classes for all children, ages 3 through 8th grade. Our Sunday School is held every Sunday at 10:15 am, following our worship service. Our Sunday School is held at the same time as our Adult Bible Class, so that parents can also study God's Word, while their children are in Sunday School. Trinity is blessed to have VERY GOOD, VERY DEDICATED, and VERY PERSONABLE Sunday School teachers, that your children will love, and who will teach your children about Jesus well.
In addition, Trinity Lutheran also offers High School Bible Class every Sunday at 10:15 am, so that the whole family can be fed with God's Word!
If you would like to enroll your child in our Sunday School, please click below to receive Trinity's Contact Information. We'd love to hear from you!